An investment firm with institutional capabilities passionately servicing high-net-worth families and middle-market companies
As an independent advisory firm, Crewe Advisors offers impartial advice and an open architecture for wealth management. With our clients' best interests in mind, Crewe provides financial harmony in your life across all financial matters.  Crewe Advisors is a fee-based independent SEC registered investment advisor providing comprehensive financial, estate, investment, tax, risk, and philanthropic planning.
Crewe Capital's services include independent investment banking, merchant banking, securities, mergers, and acquisitions focused on the middle market. Crewe investment bankers not only provide strategic advisory and capital solutions to operating businesses, but also offer investment opportunities and access to deal-making professionals for Crewe's Family Office clients. 
Family Office clients have access to Crewe Advisor's wealth management as well as Crewe Capital's investment banking, and asset management capabilities. Crewe understands that high-net-worth families have specific needs to optimize their balance sheet, support a strong legacy, and reach family goals. We specialize in meeting these unique financial needs, offering specific expertise and tailored, focused services.
As a financial firm, Crewe was established in 2011. Its namesake, culture, and heritage date back to 1840 with Crewe Railway Works, a railway engineering facility that once stretched for over two miles across the English town of Crewe. The facility transformed the town from a rural English hamlet into one of the most important railway manufacturing hubs in the world. At its peak, it provided employment for over 20,000 craftsmen who were skilled in their trade and proud of their work. The locomotives they created set world records and became renowned across the globe for their elegance and power, feeding Britain's economic arteries. More importantly, these craftsmen created trains that allowed working people to travel across the country, visiting the seaside for the first time, venturing beyond the familiarity of their hometowns, and exploring in ways they had never imagined possible.  These trains sent soldiers to war and allowed children to escape bomb-ravaged cities. 
Thousands of hands went into creating the locomotives that made Crewe famous. These hands were skilled–therein lay the forger, the boiler maker, the fitter, the machinist, the carpenter, and the apprentice. Crewe's success was rooted in the company's specialization, attention to detail, and commitment to high-quality workmanship at every turn.
In 1946, after over one hundred years of fine craftsmanship, the city of Crewe upheld its reputation by manufacturing some of the world's most iconic hand-crafted automobiles, including Rolls Royce and Bentley. This tradition of craftsmanship has been passed down from grandparent to parent to child, with multiple generations of a family collaborating in the works. Crewe continues to stand for teamwork, service, craftsmanship, sweat, determination, skill, community, family, and pride.
We have taken the city of Crewe, with its impeccable reputation for hard work, integrity, and attention to detail as inspiration to strive for providing the financial industry's finest services, including a culture of teamwork, a standard of professionalism, a craftsman's dedication to quality, and a commitment to customer service.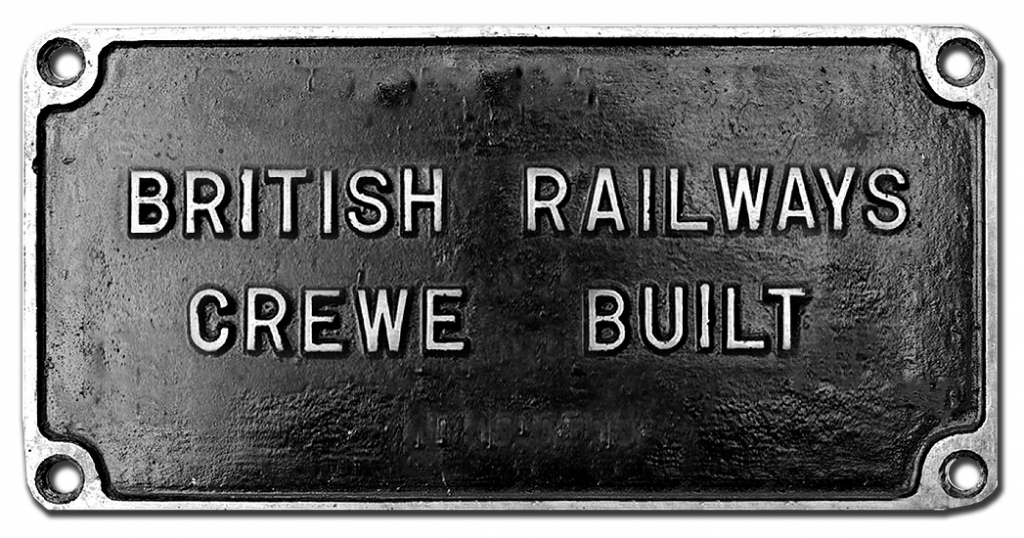 Crewe's professionals are committed to making a lasting positive impact in the communities where they work and live. Over the past 10 years, in addition to serving, sitting on nonprofit boards, and volunteering, Crewe has donated, helped raise capital, and worked to increase awareness for over 25 different non-profit organizations.